Contact us
If you are interested in joining us for any of the retreats or workshops please contact Beate or Liz:
07980 158028 or email liz@somersetpilates.co.uk
0049 (0)176 76486386 or email beafri@alice.de
Cheers!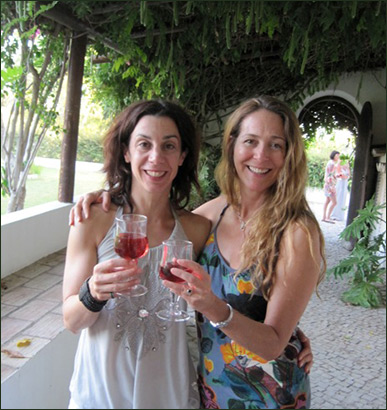 Useful links
Where it is
What it is

Our sister company is working on bringing you safe, functional and effective Pilates exercise DVD's. The first production is called Real People Pilates for over 50s

An excellent easy to follow beginners Pilates DVD

The company that built our website.